Ant Pest Control By Pest Control Services Hounslow
All types of ants are social insects and live in ordered colonies where each insect has a particular role to play in the day to day running of the nest. Because ants are social insects many ant pest control remedies rely on the ants taking toxins back to the nest and therefore back to the queen and the rest of the colony.
Species Of Ant In Your Hounslow Home
Across the world there are many types of species of ant found; some ants go for the tropical heat, whilst around 50 other specie like the cooler temperatures of the UK climate and choose to build their nests and colonies here. With an average colony of between 4000 and 7000 worker ants the black garden ant is a species of ant that lives and nests in the UK.
Because ants are sociable insects and work together in a regimented harmony ant nests can thrive for many years, therefore, constant regular ant control may be needed in some persistent cases.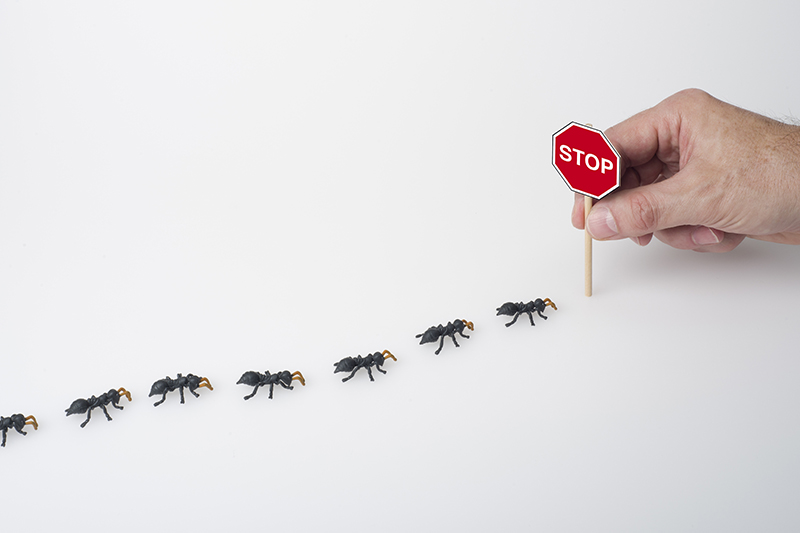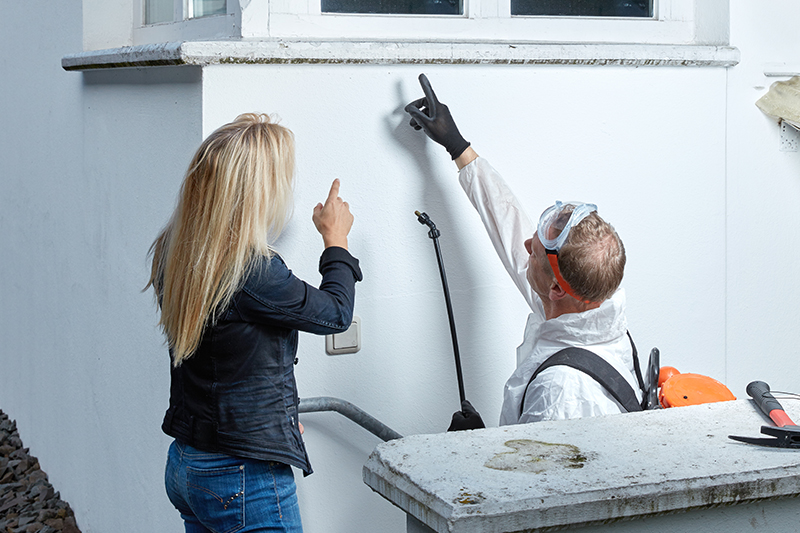 Ant Control Treatment By Pest Control Services Hounslow
When the summer gets to it's height and you begin to notice a swarm of black garden ants intruding on your home it is time to call in Pest Control Services Hounslow as we can remove this and other species of ant from your home providing an insect and disease free home.
Pest Control Services Hounslow provide ant control services in Hounslow all ants species can be contained by our professionals.
Do You Need Help ?
Call Us Now On
All Types of Pest Control Work Undertaken